Childhood is a special time, we feel it is important for your child to be in a creative, fun, loving environment where they are free to learn and explore our world and its wonders.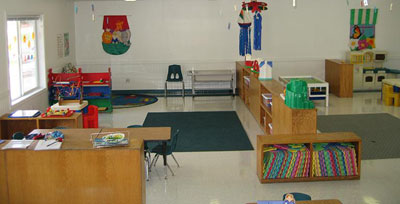 We at Rainbow's End Preschool and Daycare have one main goal. . . to provide your child with the best possible preschool and daycare experience.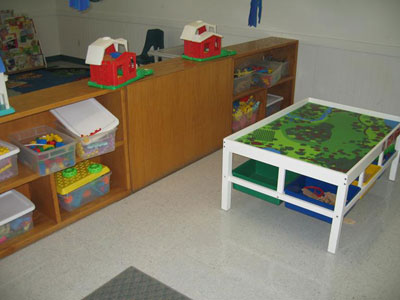 We seek to provide a wide range of experiences which promote a balance between the intellectual, social and physical areas of development. Once children have a good positive feeling about themselves, they can approach learning with a feeling that they can succeed.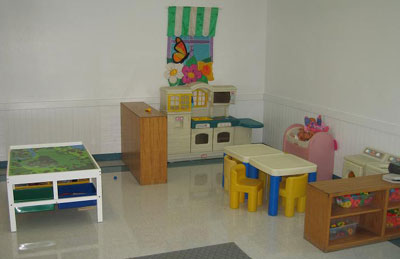 Our Program is purposely balanced with both structured and non-structured activities to allow the necessary flexibility for children to develop at their own personal pace. Our program includes activities in art, crafts, cooking, free play, music, story time, group time, science, number and reading concepts and much more.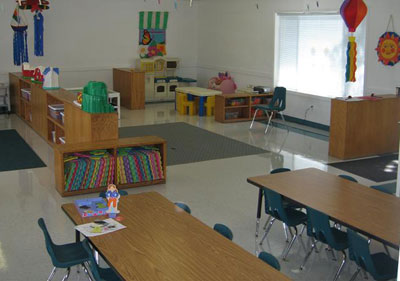 Our goal is to help each child feel good about themselves, teach them about the world around them, and help the child to see himself as part of that world.